Slide
GREAT MAISON OF Crémant de bourgogne
Founded in 1942, André Delorme is an intimate and historic Maison located in Rully, the birthplace of sparkling wines in Burgundy.
As a pioneer, the Maison André Delorme has established itself as the specialist in Grands Crémant de Bourgogne.
Crémant de Bourgogne of high quality, the vintages maintain a strong link between the emblematic grape varieties of Burgundy and their terroirs of origin.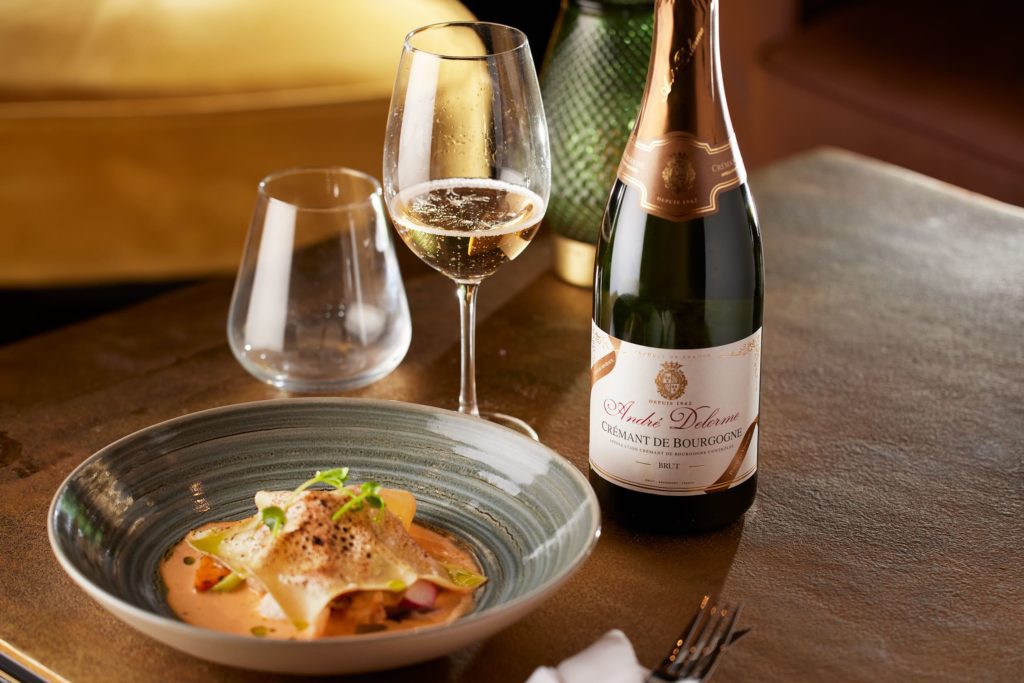 COTE CHALONNAISE Grands Vins
With an estate of 116 hectares, the House is devoted to each of its appellations : Rully, Givry, Mercurey, Bouzeron, Montagny.
In our cellar, we offer exclusively a very short range of Côte Chalonnaise appellations that we are thoroughly familiar with and that we vinify and mature with care in our rock-carved cellars.
Our Great Burgundy Wines are intended for wine lovers seeking excellence and in particular for lovers of the Côte Chalonnaise.
VISIT & TASTING AT THE CELLAR
The House welcomes you in its charming cellar to experience its 4 tasting formulas and discover the secrets of the artisanal process of making Crémants de Bourgogne through historical equipment.
our cuvées de terroirs
selected by the best wine merchants and served on the finest tables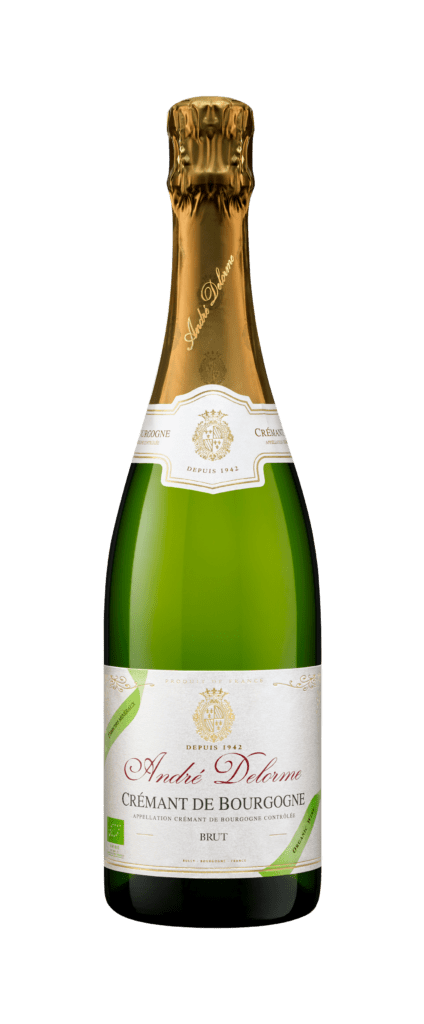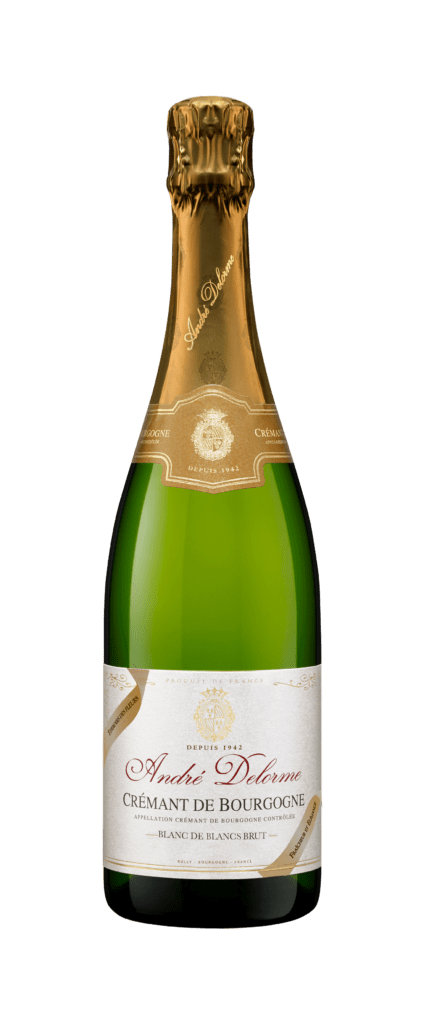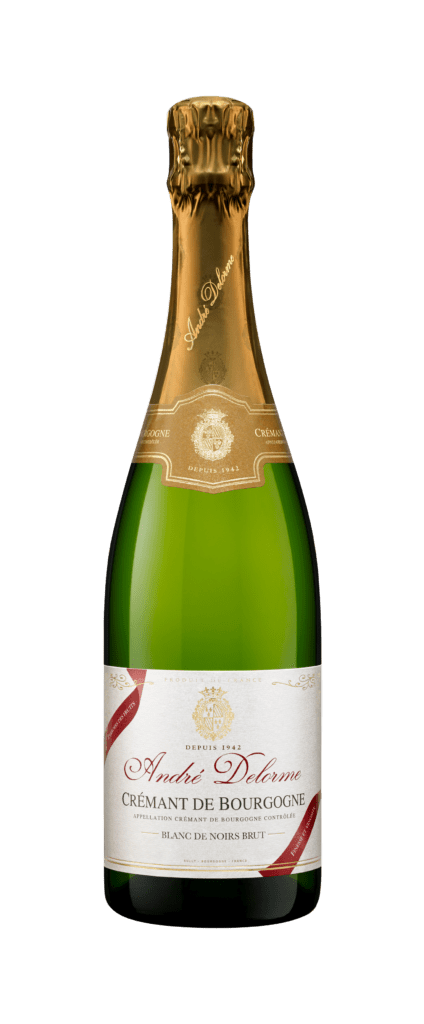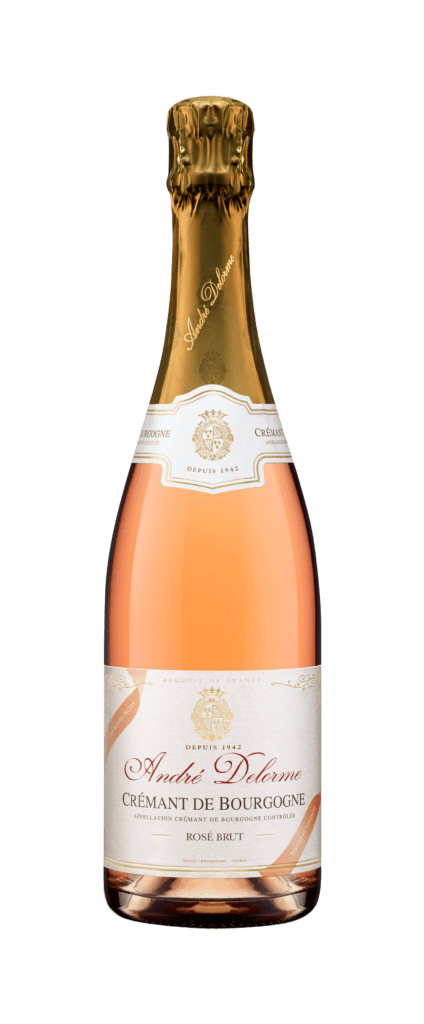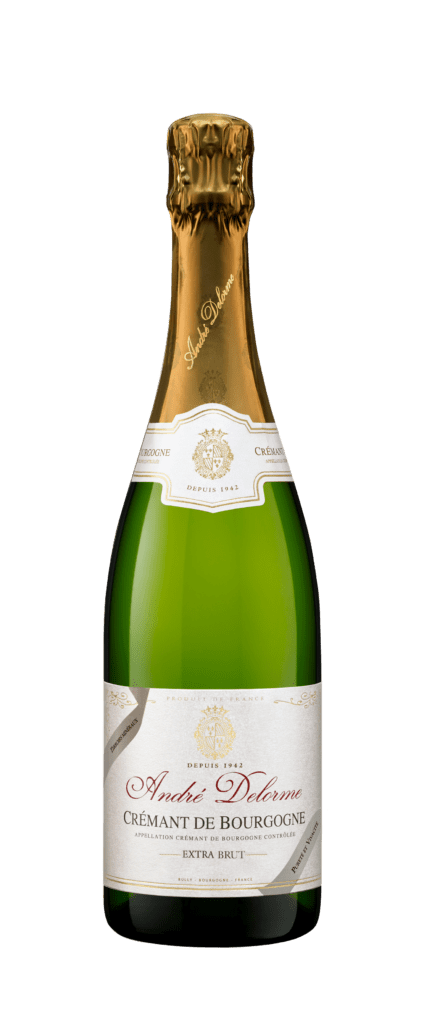 The Kir Royale cocktail is a timeless and sophisticated French beverage originating from Dijon, Bourgogne. The best part is that It can be effortlessly prepared with just two ingredients. It not…
our wines from the Côte Chalonnaise
selected by the best wine merchants and served on the finest tables